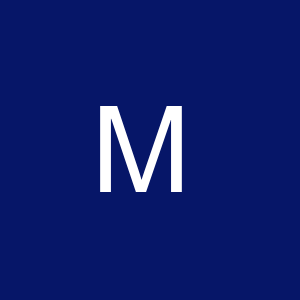 Environmental Consultant (TO-FB03C)
Found in: beBee
Description:
MAB Environmental Consultancy operations have an exciting opportunity for a mid-level (3-5 years) experienced Environmental Consultant to join our office in Dubai. As a key member of a team, this position will see work with our environment projects that the environment team delivers. These individuals' main functions would be:
- Team member on projects
- Developing technical reports
- Job management of various projects including EIA, Auditing, and Monitoring etc., when required
For this position we require a qualified environment engineer. The successful candidate will possess the following:
- Bachelor degree in environment engineering or environmental science discipline
- A sound understanding of current legislation etc.
- Experience in working in an international consultancy, including Middle East experience
- Strong report writing skills
- Strong client management skills
In addition, your technical knowledge will be underpinned by your highly developed and effective communications, your ability to share knowledge and experience with like-minded professionals, and your affinity to working in a consultative manner with both internal and external clients.
A competitive salary package will be offered to the successful candidate based on qualifications, skills and experience.
5 days ago
Dubai, Dubai, United Arab Emirates
MAB Environmental Consultancy & Studies