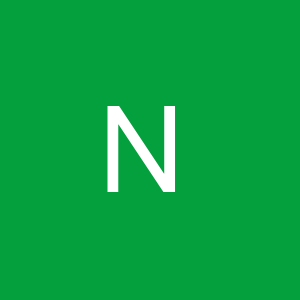 DESKTOP SUPPORT ENGINEER (TO-3BFC9)
Found in: beBee
Description:
We are hiring a Desktop support Engineer to fill the position in Abu Dhabi. Interested candidates can send resume. Job Details:
- Deliver excellent level of technical resolutions related to Windows PC/Server, Microsoft Application …etc
- Manage the installation and maintenance of hardware and software including personal workstations, printers, mobile devices, multimedia displays, projectors, video conference system support.
- Develop procedures and oversee scheduling of Desktop technician appointments.
- Responsible for monitoring, operating, managing, troubleshooting and restoring to service any terminal service client, personal computers (PC) or notebooks that has authorized access to the network.
- Email account administration, i.e., account creation and management and distribution lists on Office 365.
- Test, plan and supervise the deployment of new operating system releases, vendor patches, commercial software releases, and public domain software.
- Manage the diagnoses and repair of hardware, and contact appropriate service vendors when necessary. Recommend solutions, supervise and check that problems have been corrected and maintain records of work performed.
- User account administration, i.e., account creation and management and password resets on Active Directory.
- Responsible for tracking hardware and software inventory.
- Advanced troubleshooting of PC and user facing issues.
- Educate and develop the IT skills to meet the requirement of desktop support team.
- Provide assistance and guidance to other members of the team.
Job Requirements:
- Bachelor degree in Computer Science.
- Proven work experience as a Desktop Support Engineer, Technical Support Engineer or similar role
- Strong knowledge in Microsoft Office, Patch Management, Anti-Malware, desktop/laptop imaging, anti-virus and inventory management tools.
- Strong understanding of hardware, software and TCP/IP networking principles is required along with basic knowledge of telephony and web-design principles.
- Strong customer service orientation, good written and oral communication skills in English, keen attention to details with strategic and holistic mindset, self - motivated and directed.
- Ability to work in a fast-paced and changing environment, manage user expectations and potential risks
- Excellent knowledge of computers (PC, Laptop and Mac) and peripherals.
2 days ago
Abu Dhabi, Abu Dhabi, United Arab Emirates
Naushiba Enterprises